There is some error to get flight data. Please try again.
Sorry, no result found.
Loading...
Please wait. It may take up to 2 mins.
Flights Found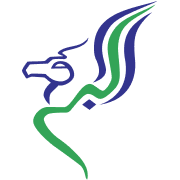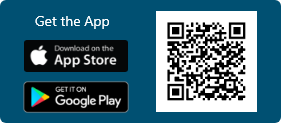 Buraq Air mobile app With an innovative suite of services at your fingertips, it is now easy to plan your trips from anywhere, anytime.
The Buraq Air app is your ideal travel companion as it provides you with many exclusive offers and services that guarantee you a smooth travel experience.
Point your phone's camera at the QR code to download.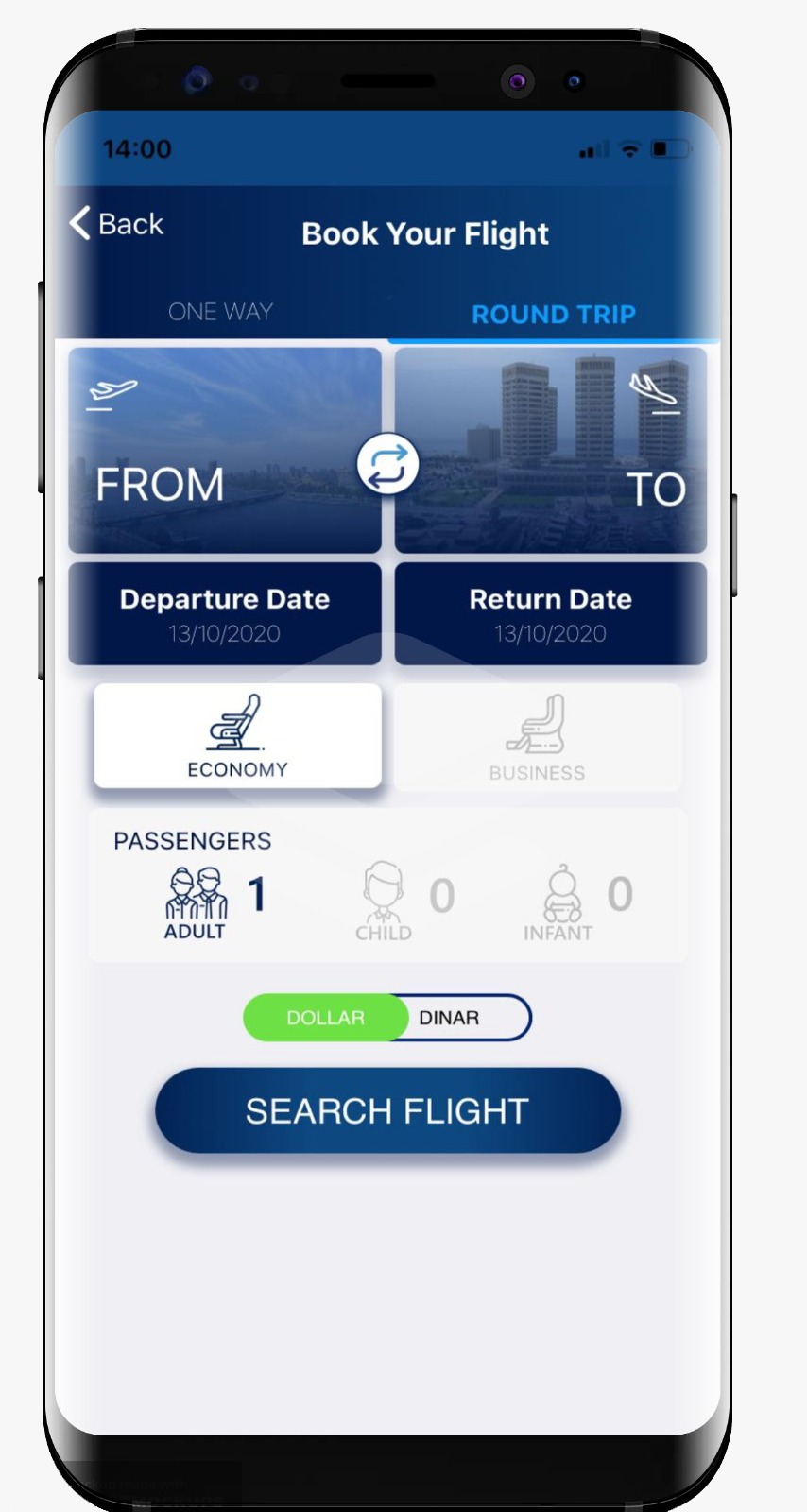 TRAVEL SUPPORT
Plan your travel with confidence
Find help with your bookings and travel plans, and see what to expect along your journey.